Performer Types
---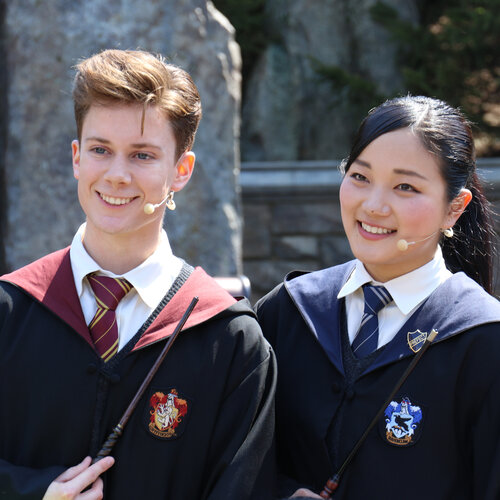 Actor & Voice Actor
Our universe is in search of interactive performers with excellent characterization skills who can bring our most popular characters to life.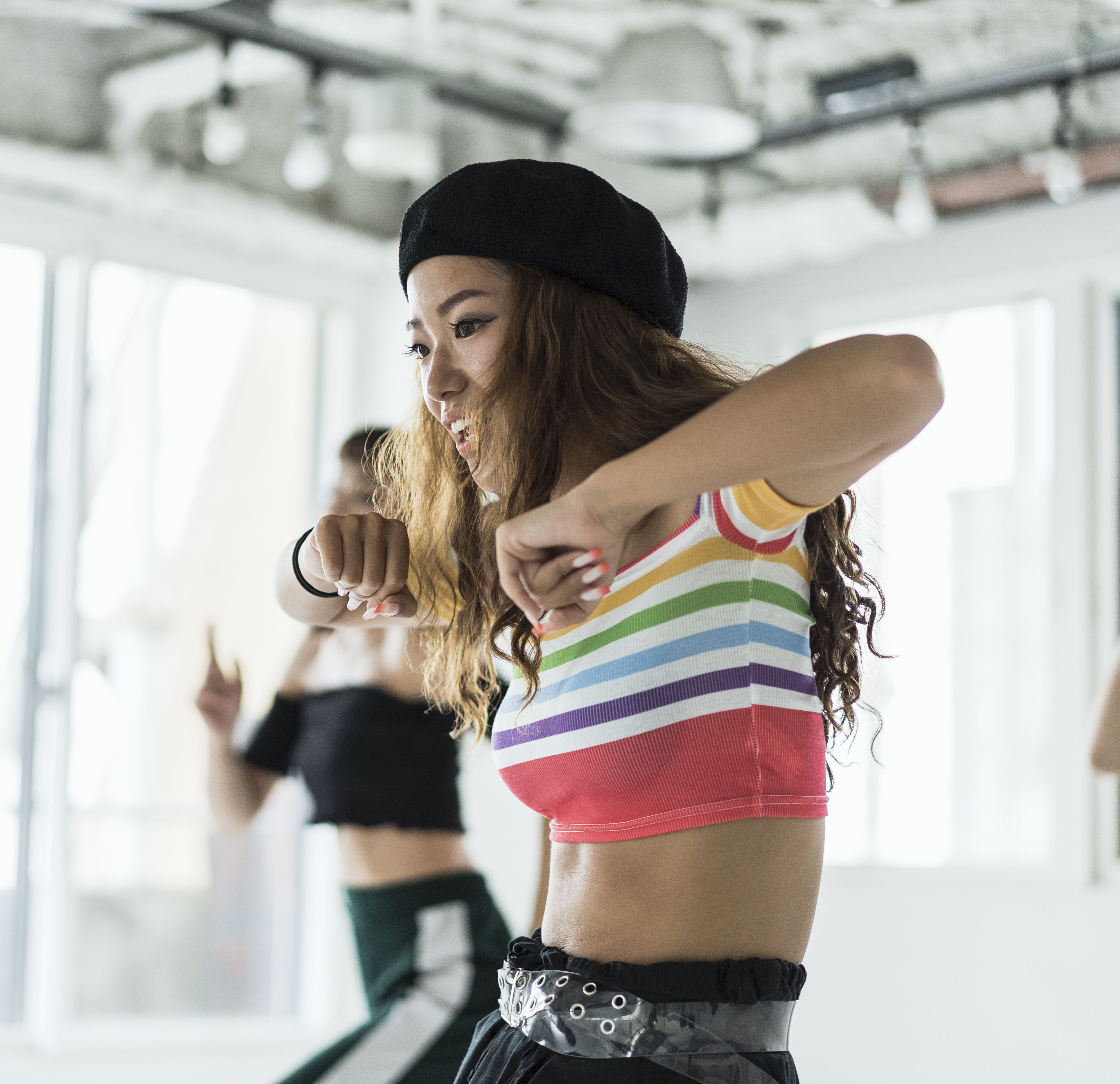 Parade Performer & Dancer
Join our universe of parade performers if you have strong dance technique, excellent movement ability and an outgoing personality.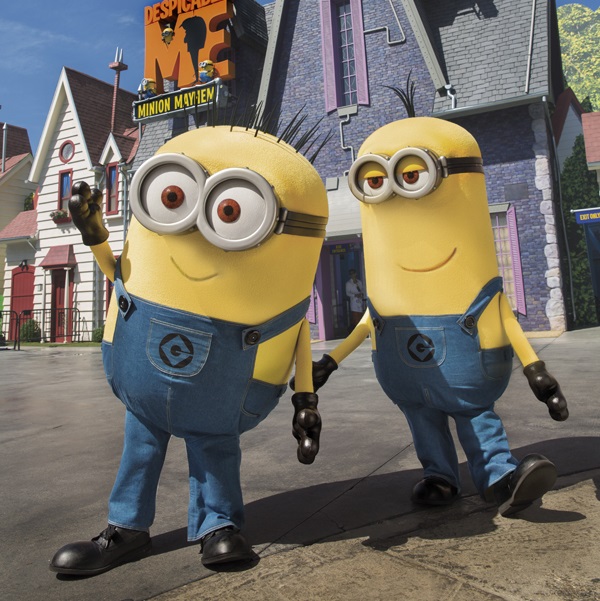 Animated Character & Puppeteer
Our universe is looking for enthusiastic performers who are ready to bring our stars to life while interacting with and entertaining our guests.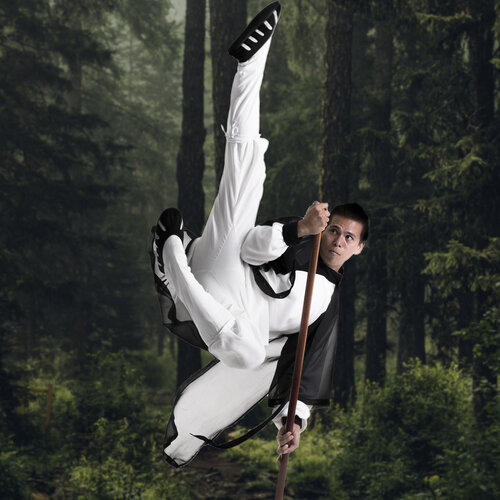 Wushu Performer
Wushu Performers use their unrivalled experience and athletic skills at our universe to astound our guests every day!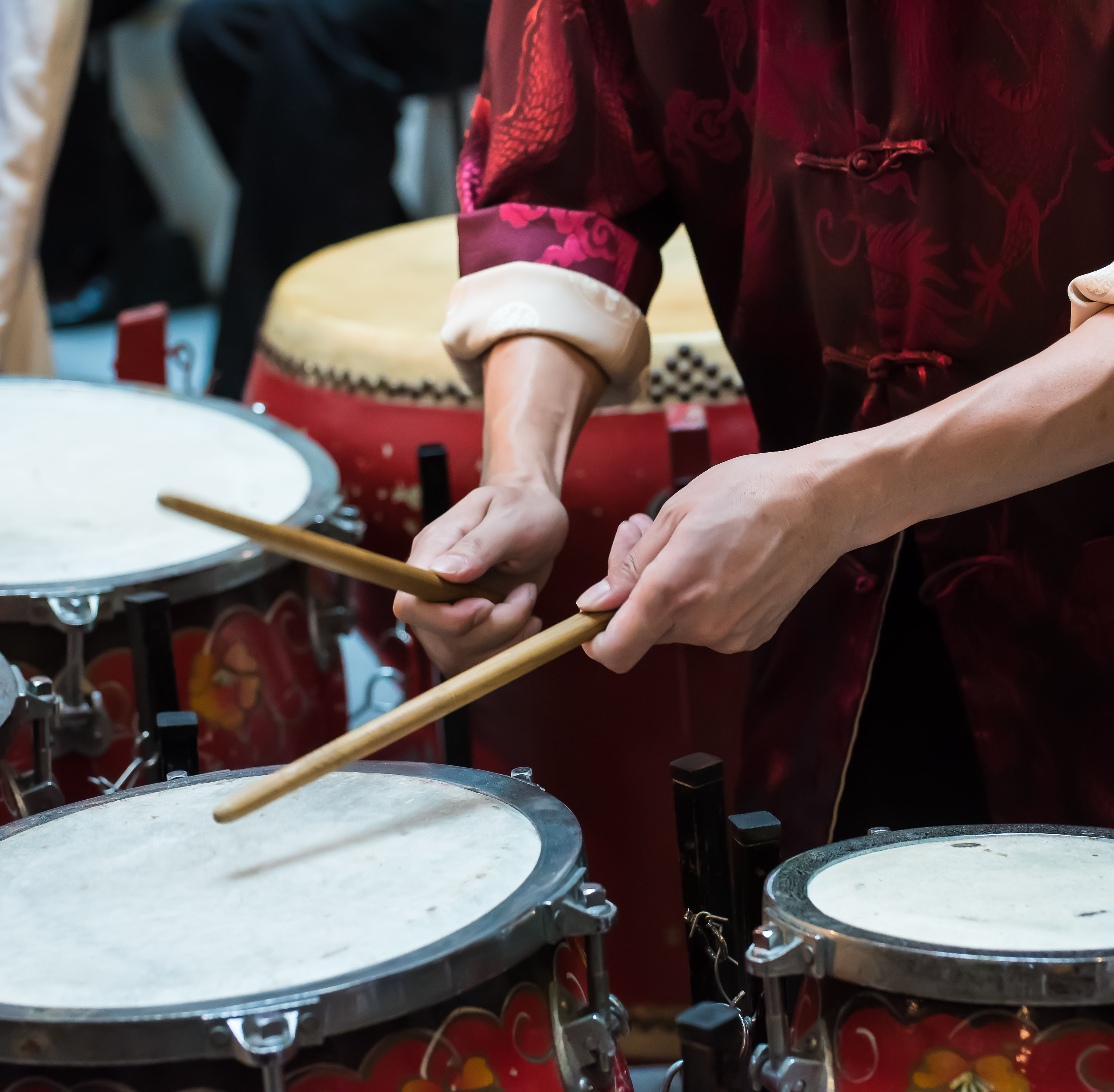 Musician
Our universe offers the precious stage for Musicians to showcase their instrumental talent to our guests in a variety of venues throughout the resort.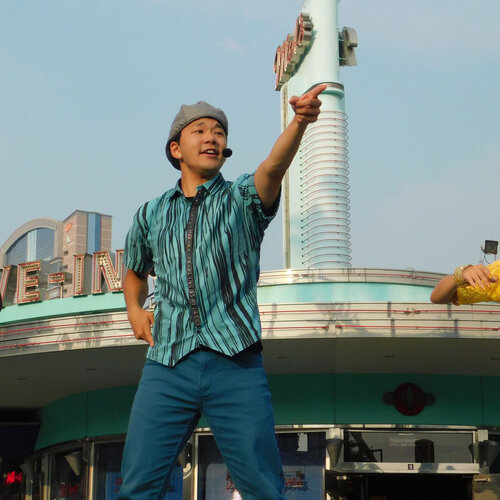 Singer
Let your voice be heard throughout our universe. Take center stage to entertain guests in our spectacular shows.