Spoil alert! A very Minion vacation is about to start
Bello!
The Minions are chilling and enjoying on the beach under the warm sunlight,
Looks like a relaxing and fun vacation is ready to take off!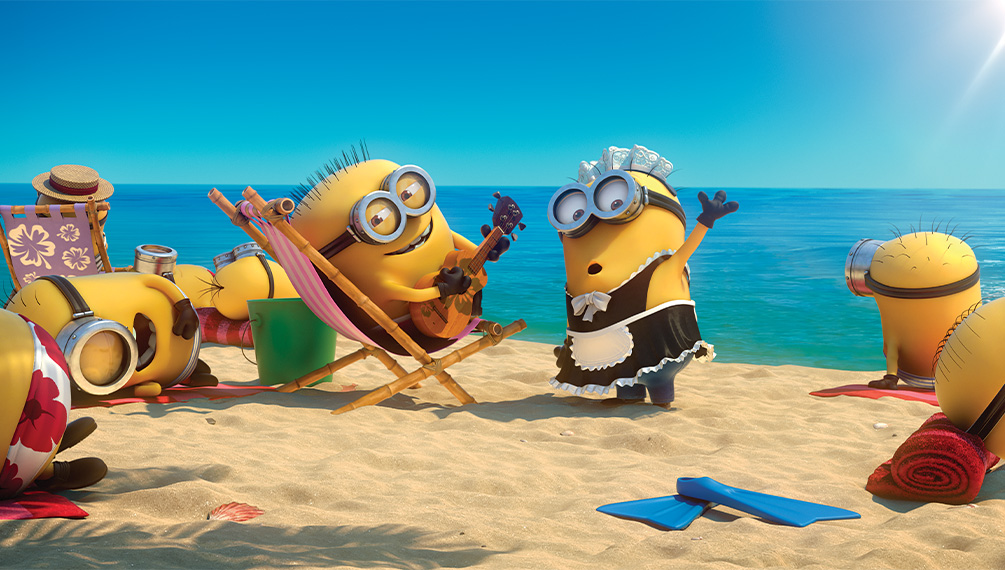 In this tropical island world of Minions
they are everywhere to be found
Come and meet your favorite Minions
Lean against the window, let the sunlight in, and take some memorable pictures with Kevin, Stuart, Phil and Bob.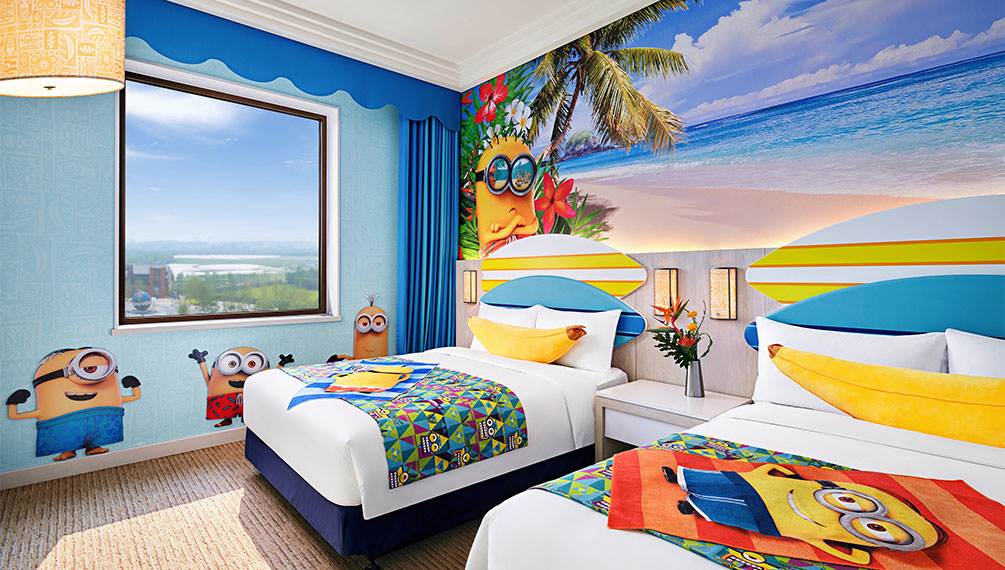 What else do the mischievous Minions have in store?
More surprises are ready for you to experience!
Starting from April 11th ,the Minion themed rooms at The Universal Studios Grand Hotel will be available for booking on Universal Beijing Resort Official APP and Mini Programs.
The Minion themed rooms will provide you a fully immersive stay experience.
Pack your bags and get ready to join this joyful island paradise getaway!