Important Safety Guidelines
Reminder of the Latest Admission Requirement
We are delighted to share with you that Universal Studios Beijing has launched seasonal programs. We look forward to welcoming you.
We'd like to inform you that some outdoor attractions, shows and rides at the Universal Beijing Resort might be occasionally impacted by the weather conditions (e.g. snow, rain, hail, lightning, sandstorm, air pollution, etc.). For the safety and comfort experiences of guests and TMs, we will adjust operational status of these outdoor experiences timely based on weather conditions. You can check the latest operation arrangement in our official App, Ali Mini Program and WeChat Mini Program.
As most of our entertainment venues are indoor or designed with shelters, even when a few attractions are temporarily closed, you are still able to enjoy the Park for a unique seasonal experience. Looking forward to your visit. Have a nice day!
Based on the latest pandemic situation, we have updated the Health and Safety Guidelines of Universal Beijing Resort, please refer to the below details.
Health and Safety Guidelines of Universal Beijing Resort
To ensure the health and safety of our guests and team members, we have adopted pandemic prevention and control measures based on the guidance of relevant authorities and the actual situation of Universal Beijing Resort. Please pay attention to the health and safety guidelines of Universal Beijing Resort below. 
1.    To ensure comfortable experience, guests must make park reservation for admission based on available date through Universal Beijing Resort official APP and present the valid reservation QR code when entering the theme park
2.    Please follow the instructions of signages and Team Members when queuing at the security check, and maintain social distance from groups around you
3.    Except when dining, please keep face covering correctly at all times, whether in the queue or when experiencing the rides and shows
4.    Please follow Team Member's instruction as some of our rides, shows, attractions, restaurants and stores may impose restrictions on guest flow depending on the density of the crowd
5.    We remind our guests to wash and disinfect hands frequently throughout the day to maintain personal hygiene and health
6.    We require our staff to have daily health checks. 
7.    The entertainment, dining, shopping venues in Universal Beijing Resort are regularly cleaned and disinfected every day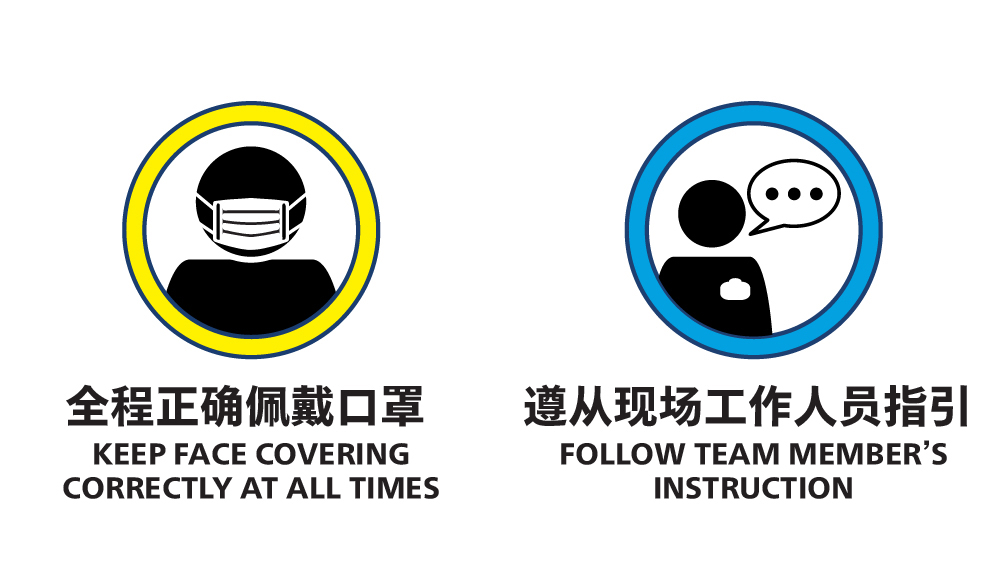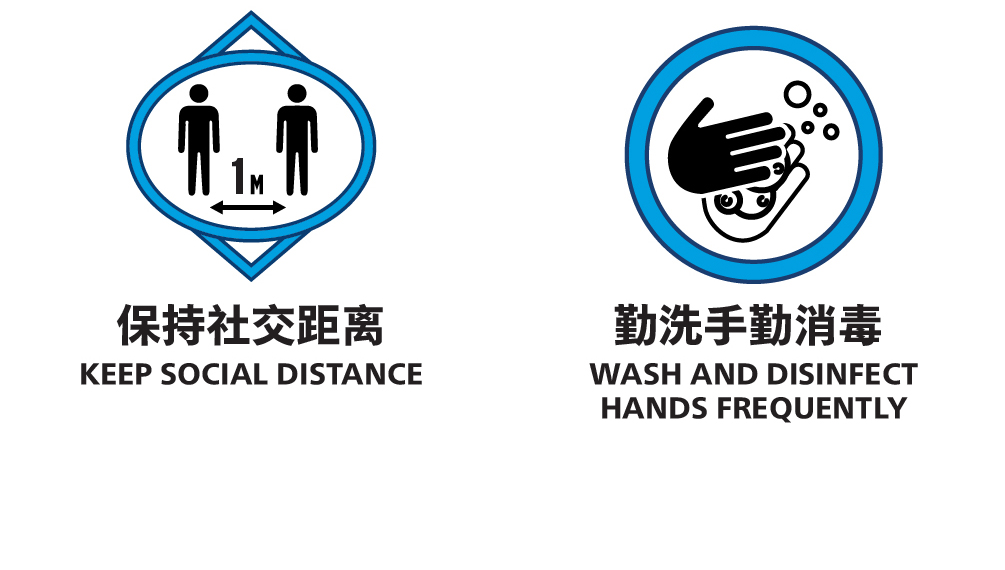 Operational measures will be adjusted and updated in a timely manner according to the pandemic prevention and control situation. You can also check the latest information through the Universal Beijing Resort official website, APP, or Mini Programs.
If you have further questions, please contact the Universal Beijing Resort Contact Center:4000 688688 (Chinese Mainland) and +86-10-89 688 688 (Other Countries/Regions) or Guest Service: 4008 778899 (Chinese Mainland) and +86-10-5802 8899 (Other Countries/Regions) for all enquiries. 
If the hotline wait time is long, we recommend that you send an email to  Contactusnow@universalbeijing.com or GuestServices@universalbeijing.com  and leave your contact information. We will process your email as soon as possible. 
Thanks for your understanding. We look forward to seeing you at Universal Beijing Resort!