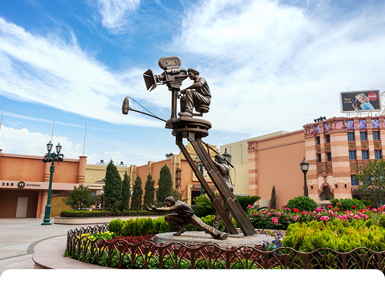 Iconic scenes recreated for movie fans
Hollywood Stars, Adventurers, Prehistoric Explorers, Wizards, Kung Fu Masters, Agents, Minions, are you ready to become these characters? Come to Universal Studios Beijing where popular blockbusters become the reality, venture into an immersive adventure now.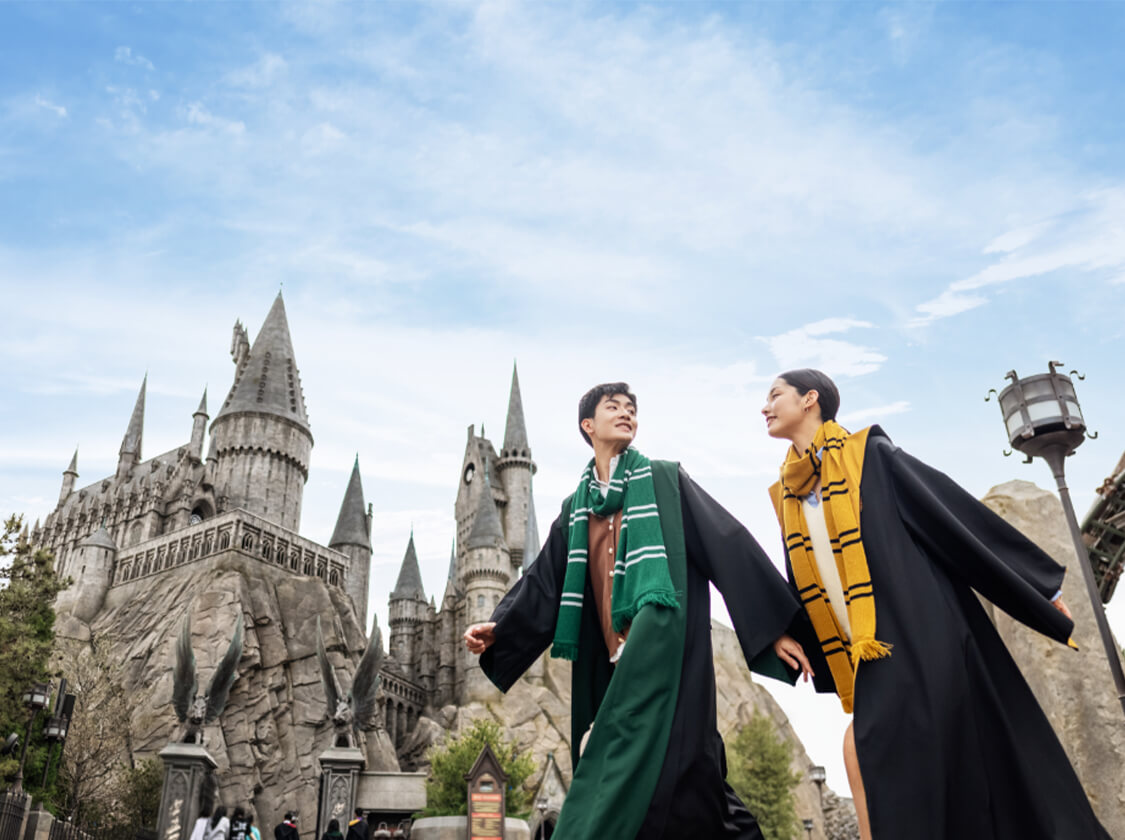 Thrilling Can't-miss Popular
Can't-miss hot attractions are all in this guide
Welcome to Universal Beijing Resort! Here you can unleash your imagination and find familiar movie scenes everywhere. The immersive experience will awake your passion for movies! ​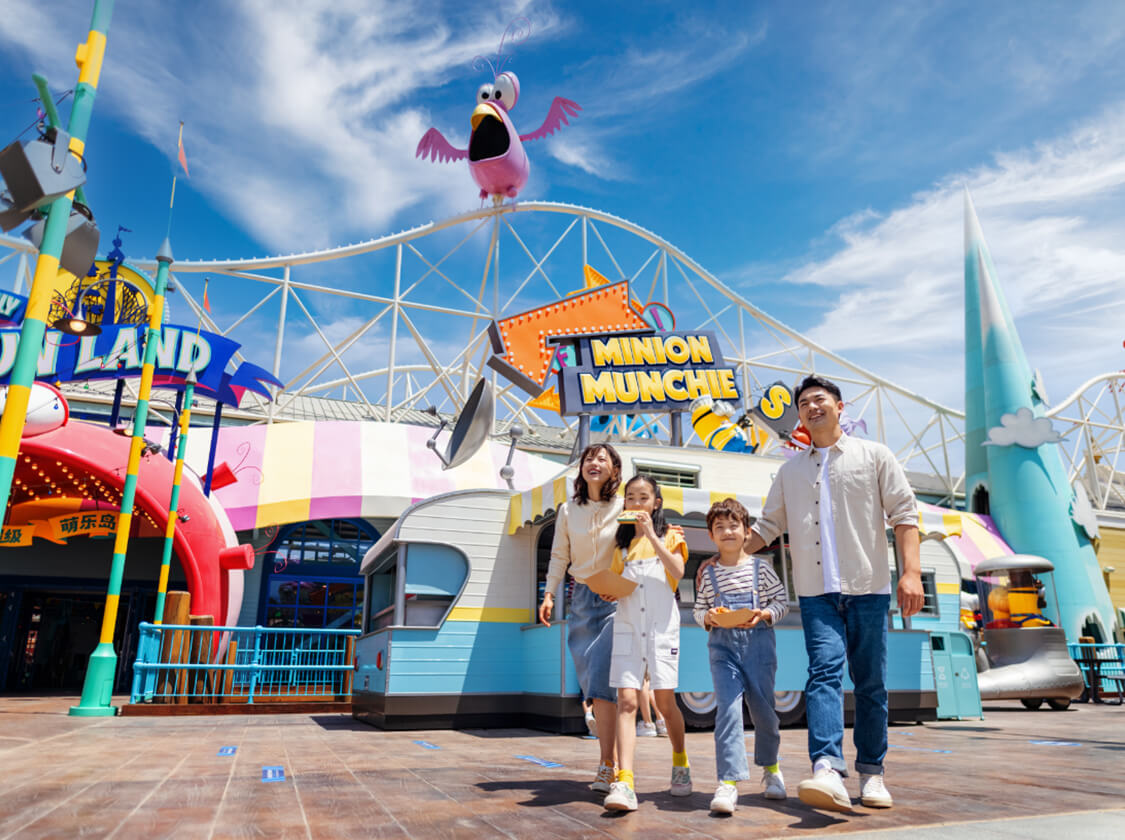 Family Fun Educational ​
Wondering how to take your kids on a special weekend trip while also giving yourself a relaxing time? We've prepared this Universal Beijing Resort family itinerary that you won't want to miss. So come immerse yourself in this world of movies!