GRAND OPENING 2021
Come to Universal Beijing
Resort in 2021 to experience
The Wizarding World of Harry Potter™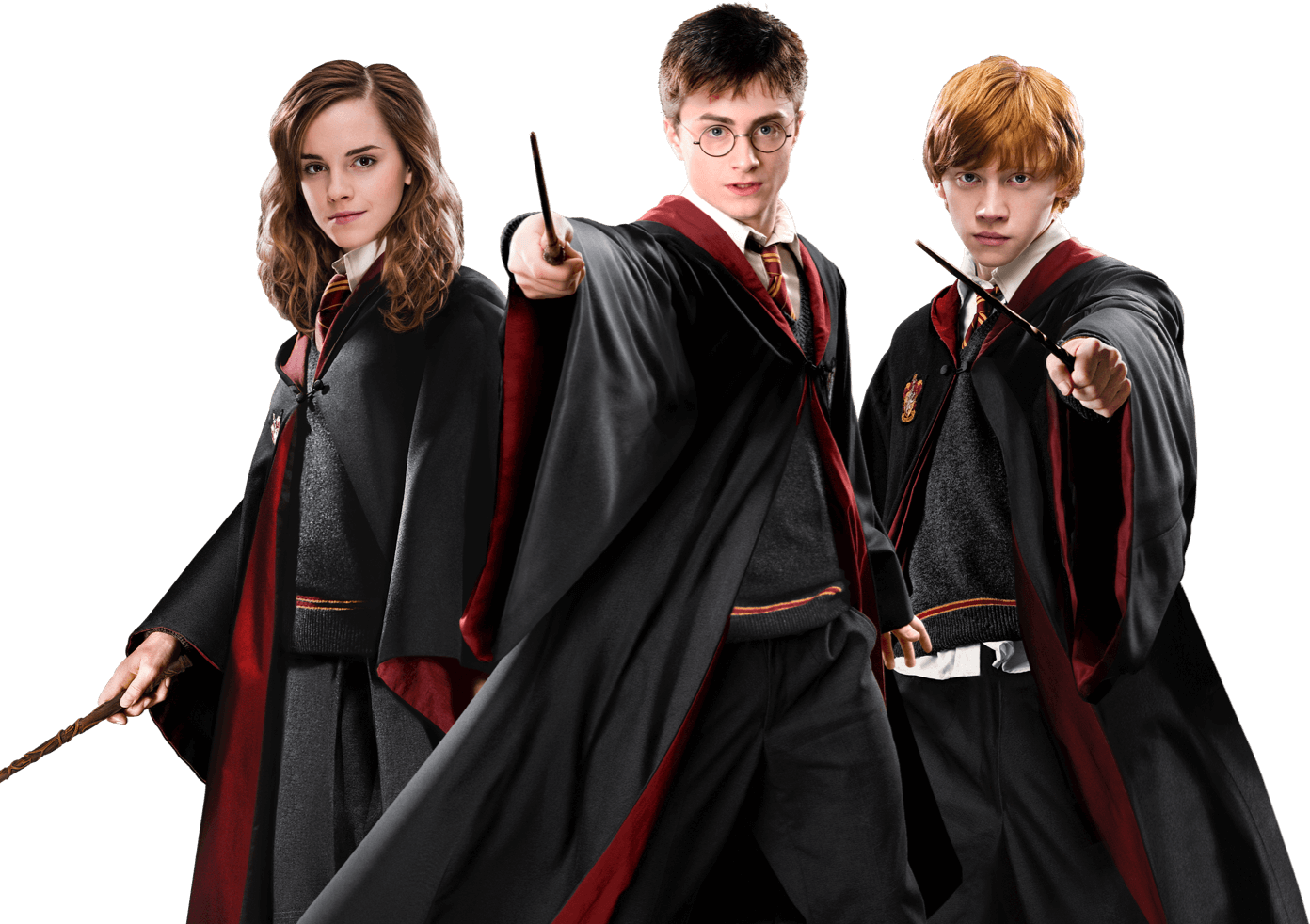 ABOUT
The Wizarding World of Harry Potter™
From magical spells to magical creatures, from dark villains to daring heroes, it's all here at The Wizarding World of Harry Potter™.
Explore the mysteries of Hogwarts™ castle,
visit the shops of Hogsmeade™, and sample fare from some of the wizarding world's best-known establishments. Plus experience pulse-pounding rides and attractions that transport you into a world of magical thrills and excitement.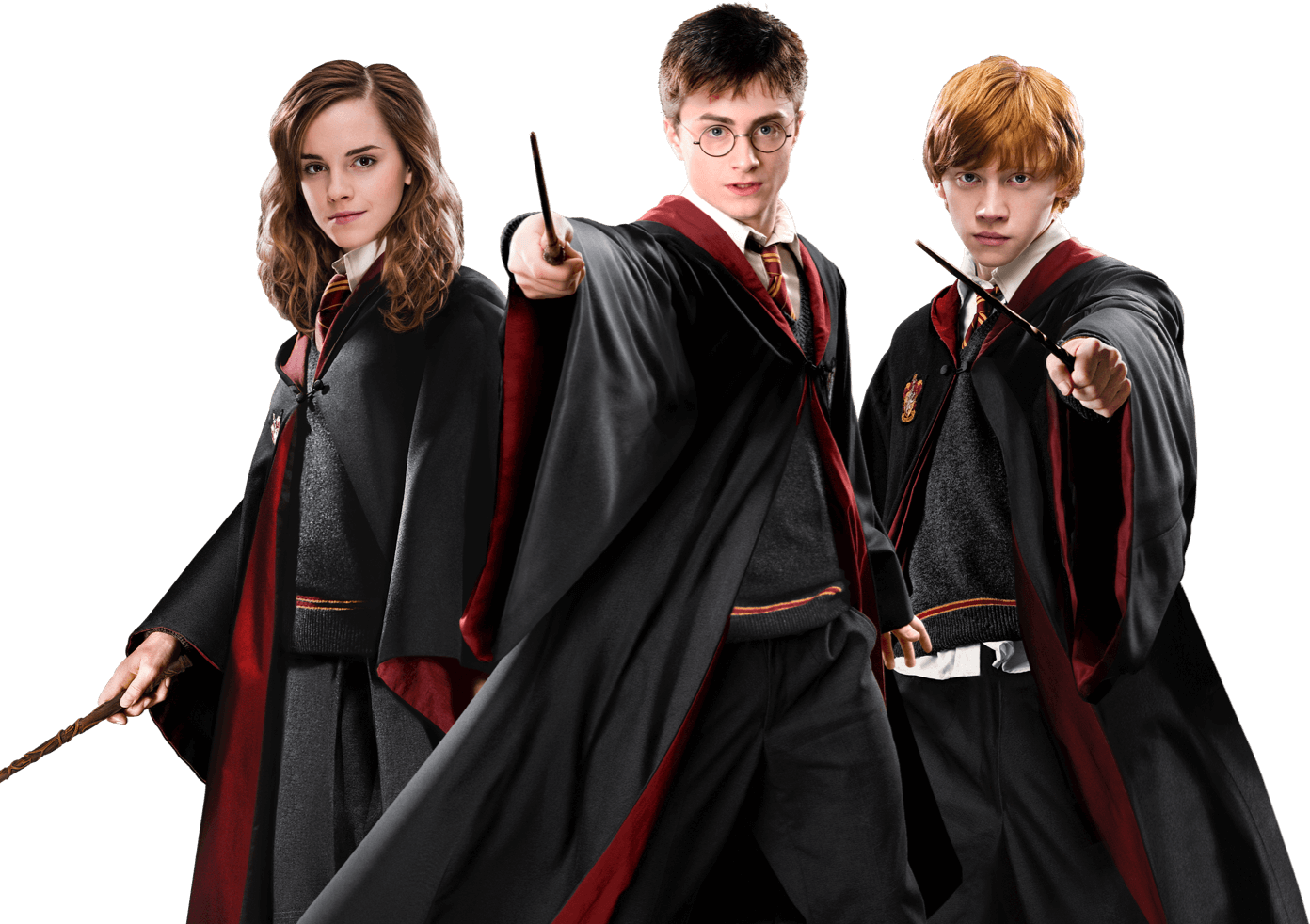 CHARACTERS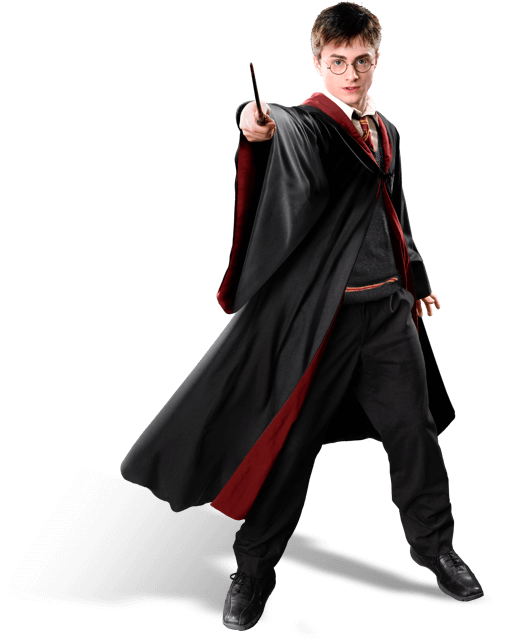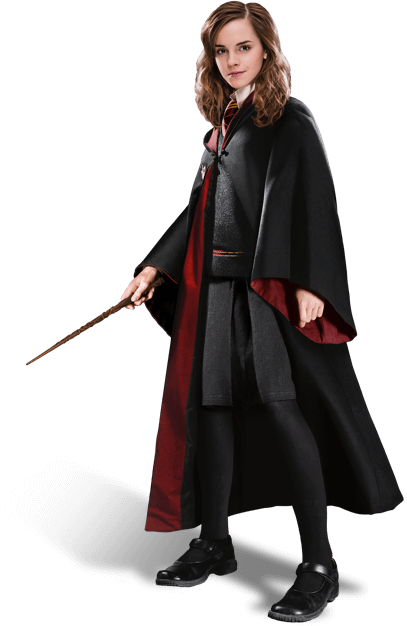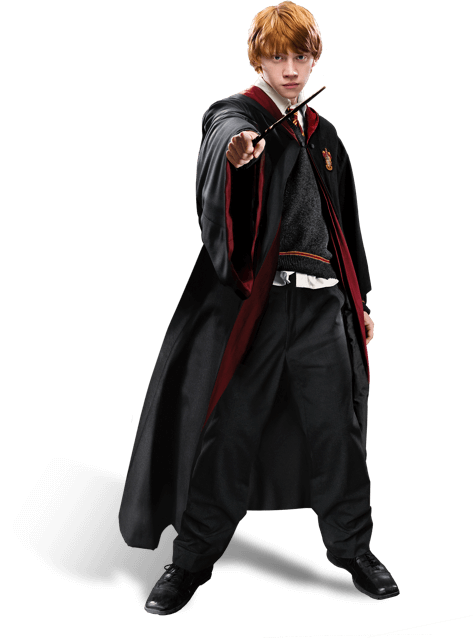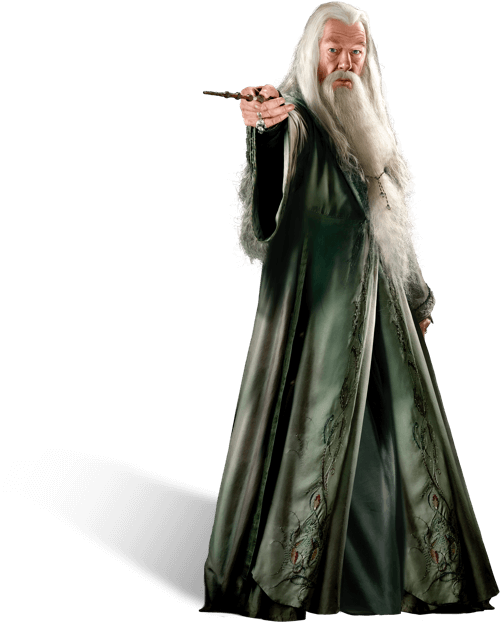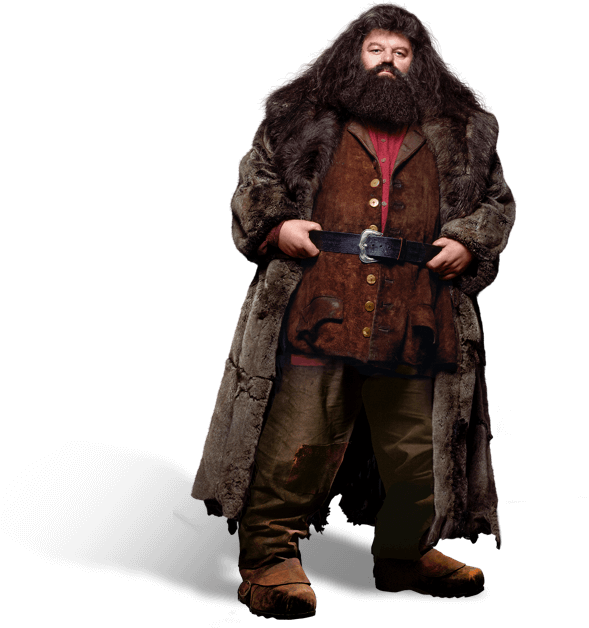 CHARACTERS
Harry Potter™
On his eleventh birthday, the seemingly ordinary Harry Potter is introduced to the wizarding world after he learns that he is a wizard that has been admitted to Hogwarts™ School of Witchcraft and Wizardry. Harry and his friends, Ron and Hermione, brave the challenges of school life while facing the increasing threat of Dark Forces. As Lord Voldemort™ returns to power, Harry realizes that only he can stop him.
At the beginning of their first year at Hogwarts™, young witches and wizards are sorted into one of four Hogwarts™ houses based on their innate traits. Swipe to learn more about the houses and the attributes they value.
Gryffindor:
Courage, Bravery, Determination
HOGWARTS™ HOUSES
Gryffindor™
Ravenclaw:
Wisdom, Wit, Learning
HOGWARTS™ HOUSES
Ravenclaw™
Slytherin:
Cunning, Ambition, Pride
HOGWARTS™ HOUSES
Slytherin™
Hufflepuff:
Loyalty, Dedication, Patience
HOGWARTS™ HOUSES
Hufflepuff™