Universal Beijing Resort Ends 2018 With Major Milestones Completed – and Looks Ahead to More Progress in 2019
The project management center launched, Main construction work officially began
The main construction work of Universal Beijing Resort has officially started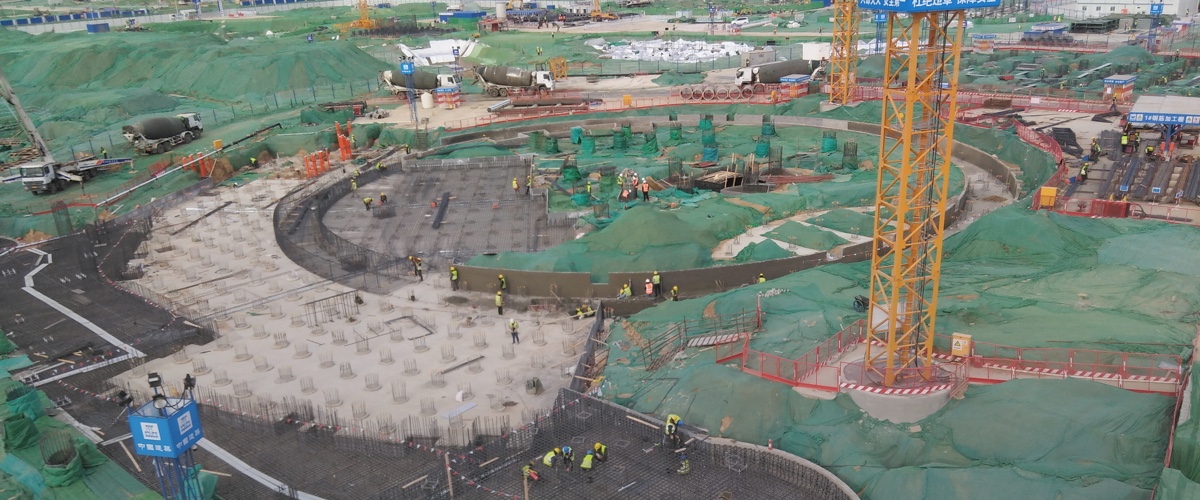 On January 11, Beijing- The highly anticipated Universal Beijing Resort marked the end of 2018 with several important milestones completed. Mass grading and planning and design for the first phase of construction are completed and the main construction work has officially started. At the same time, the new project management center was officially completed and put into use. The first group of hundreds of employees moved in on December 10. On December 12, Universal Beijing Resort celebrated the first anniversary of the formation of its joint venture- Beijing International Resort Co., Ltd.
And in 2019, Universal Beijing Resort will see significant progress toward construction of the resort, including the theme park, Universal CityWalk Beijing, the first-ever Universal themed hotel and a Nuo Resort Hotel.
Project Management Center of Universal Beijing Resort Completed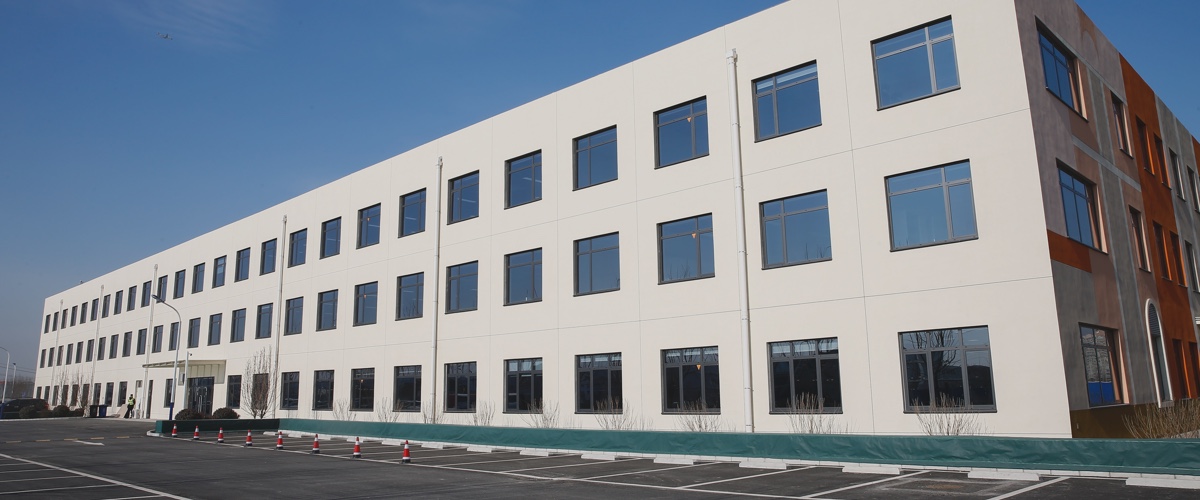 The project management center features environmentally friendly, multi-functional supporting facilities. It will become the main office space for the project construction team and management operation team of Universal Beijing Resort during the project construction period, providing convenient working environment.
Mr. Wang Tayi, General Manager of Beijing International Resort Co., Ltd., the joint venture owned by Beijing Shouhuan Cultural Tourism Investment Co., Ltd., and Comcast NBCUniversal, said, "The completion of the project management center will provide solid logistical support for the construction of the Universal Beijing Resort. The launch of the center also marks a critical stage in the construction process of Universal Beijing Resort. We are looking forward to working with our partners and tens of thousands of construction workers to build China's leading and world-class resort, to create an extraordinary entertainment experience for tourists in China and around the world, promoting the development and advancement of Beijing and China's tourism industry."
The planning and design work of the first phase of Universal Beijing Resort project has been completed; main construction work has officially started
Progress of Phase I Construction of Universal Beijing Resort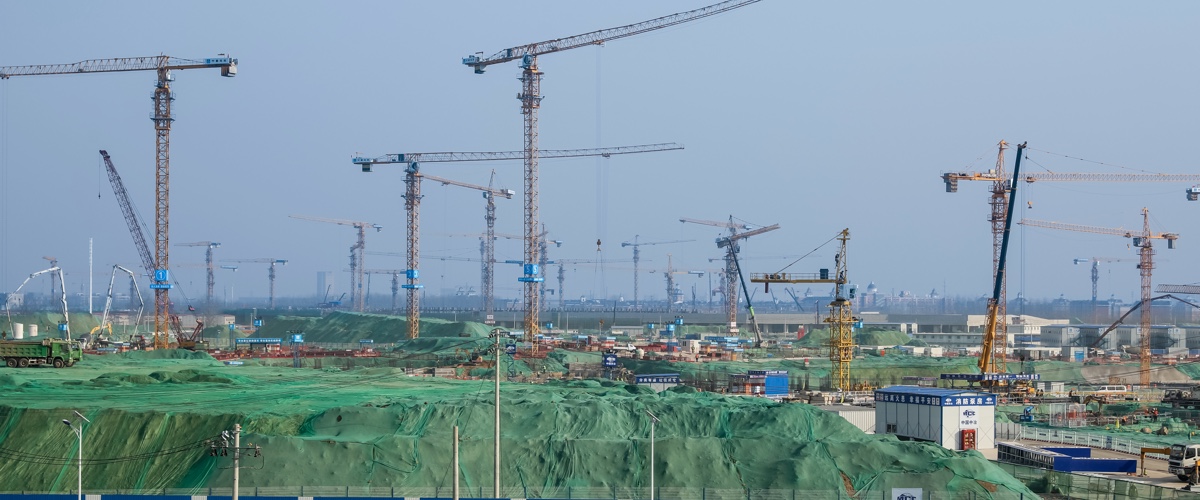 With the full support of Beijing Municipal Party Committee, Beijing Municipal Government, Tongzhou District Party Committee, Tongzhou District Government and Tongzhou District Cultural Tourism Area Management Committee and the full cooperation of all partners, the development and construction of Universal Beijing Resort has progressed as planned.
After groundbreaking on November 5, 2015, work proceeded on permits and planning, with mass grading beginning in October 2016. Planning and mass grading for phase one of the project are now complete. Utility and foundation work began in August 2018, and construction will soon be in full swing.
Mr. Tom Mehrmann, President and General Manager of Beijing International Resort Co., Ltd. Theme Park and Resort Management Branch, said, "We know there is a lot of interest in the development of Universal Beijing Resort among consumers and within China's tourism industry. With all the projects progressing smoothly according to schedule, we look forward to sharing more exciting milestones about Universal Beijing Resort in the near future. We believe that Universal Beijing Resort is bound to become a world-class theme park entertainment destination with leading standards both at home and abroad."
(Quote from China.com: https://economy.china.com/industrial/11173306/20190114/34989748.html)
Construction of supporting facilities in full swing; Convenient transportation is just around the corner
The Subway Station of Universal Beijing Resort Is Under Construction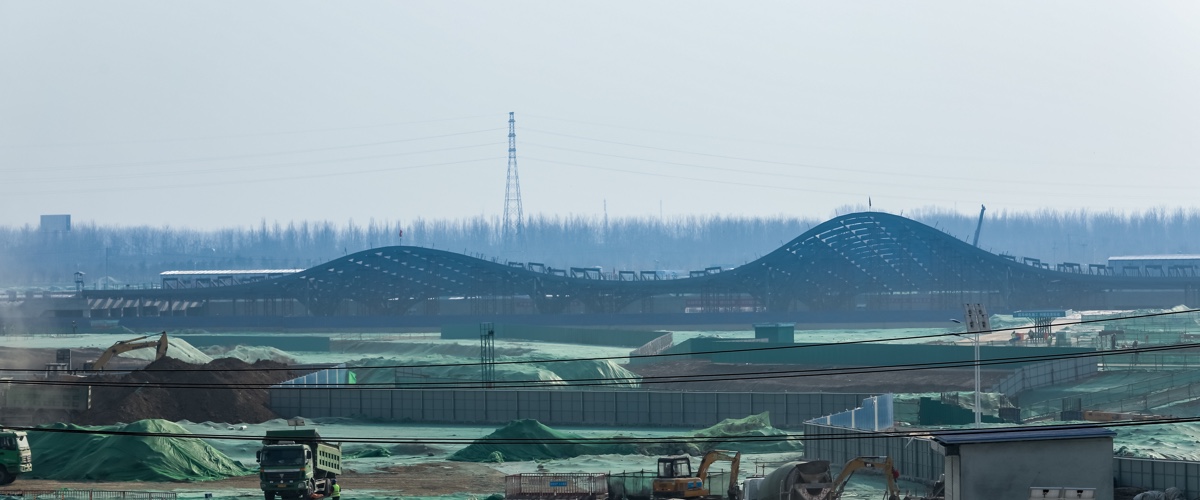 The Universal Beijing Resort subway station with two subway lines-the east extension of subway Line 7 and the south extension of Batong Line, are now being built. According to the plan, the subway station will be connected to Universal CityWalk Beijing, providing convenient transportation, leisure and entertainment options for travelers visiting Universal Beijing Resort and surrounding residents. In addition to the subway, other supporting municipal facilities projects are also progressing smoothly, such as the Jingha Expressway and the greening and upgrading projects of the East 6th Ring Road shelter forest. The newly built Jingha Expressway Interchange Node Project and the East 6th Ring Road Interchange Node Project have all officially started, as well as some municipal roads.