"Photo Validation" System Introduction
Why Apply "Photo Validation" Technologies?
Universal Beijing Resort applies advanced identity verification technologies in ticket sales, guest entry, Universal Express experience and locker usage.
The application of "Photo Validation1" technologies shortens waiting time while paperless entry contributes to the development of a green and low-carbon park and delivers a convenient guest experience.
Pre-upload Photos for Entry -
Faster and More Convenient

Entry by Onsite ID Verification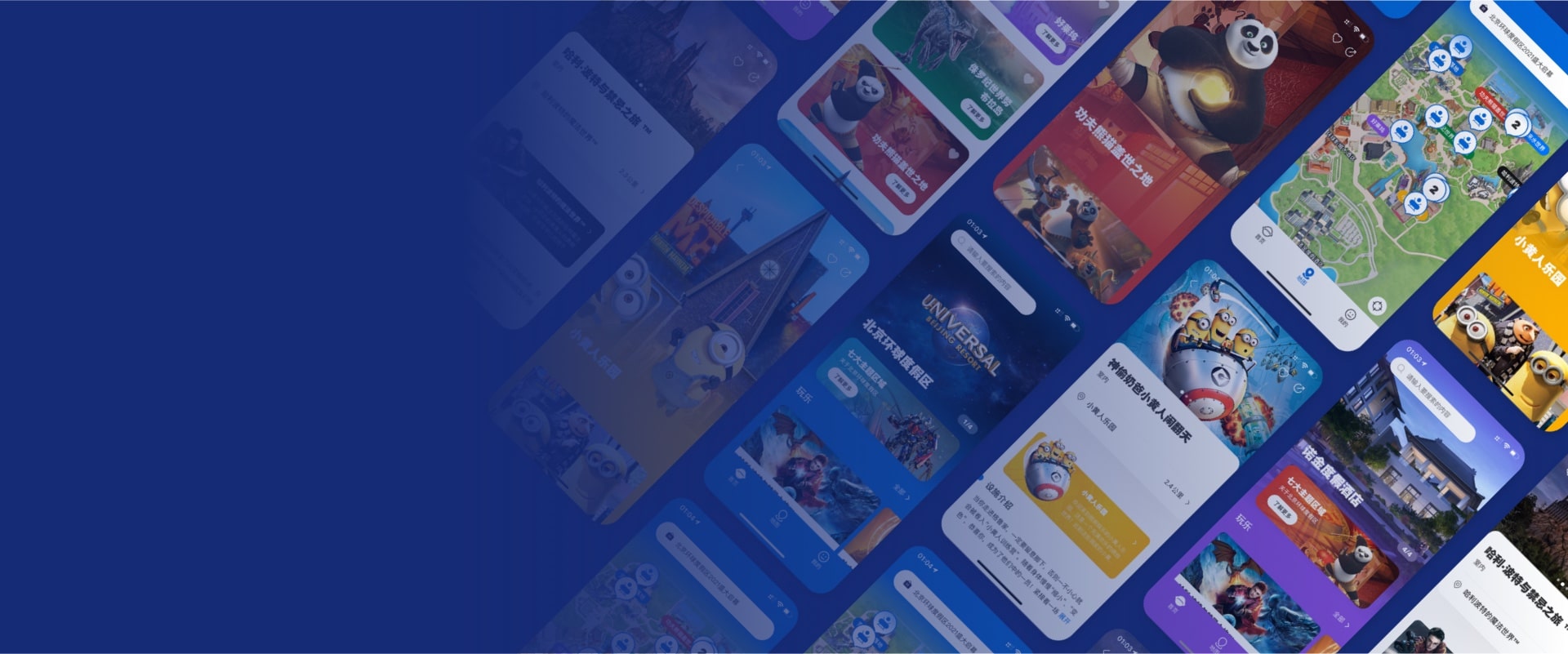 Please download the official app of Universal Beijing Resort to learn the latest updates
Download